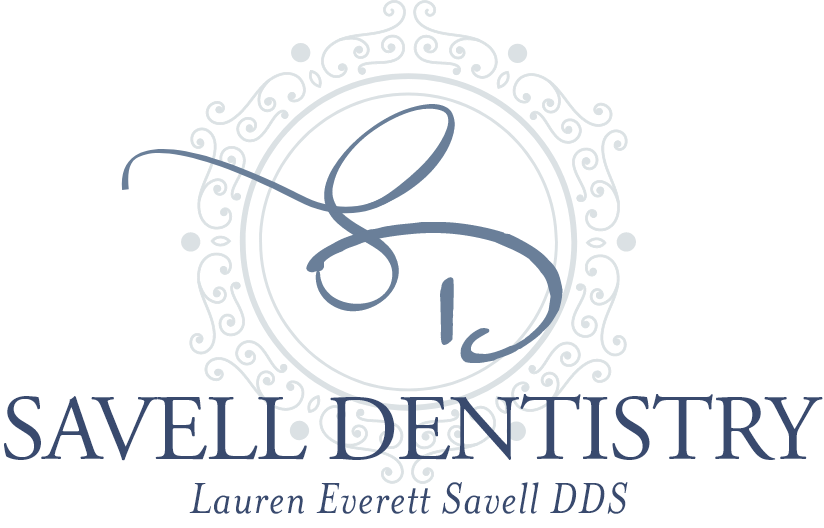 Serving Our Community
FREE DENTAL DAY!
Free dentistry — it really is that simple!
That's right! You read correctly! At Savell Dentistry, we take our simply exceptional dental care to the next level with a day of free dentistry for the community!
Free Dental Day began in 2017 and was created as a way to bring quality care to Decaturville and the surrounding communities. With a team of talented dentists, hygienists, assistants, and volunteers, we are able to offer free oral cancer screenings, cleanings, extractions, and simple fillings to anyone who needs them!
You may be wondering why we provide over $10,000 worth of free dentistry each year? It's pretty simple really. The oral health of our community matters to us! We host this annual event so anyone who may have a hard time accessing or affording the dental care they need will have a place to go. We hope everyone who comes to see us will remember the exceptional dentistry they received and will choose us as their dental providers on their continued journey to lasting oral health.
Our community involvement stretches beyond Free Dental Day as well. Dr. Savell serves on multiple boards including Carl Perkins Child Abuse Center. We've participated in the Relay for Life event and have gone into the schools for educational seminars. We also help out at the Mission of Mercy event in Memphis, TN, which is like our Free Dental Day on a much bigger scale. These events and more show just how much we truly care about our community and our patients' health and wellness.