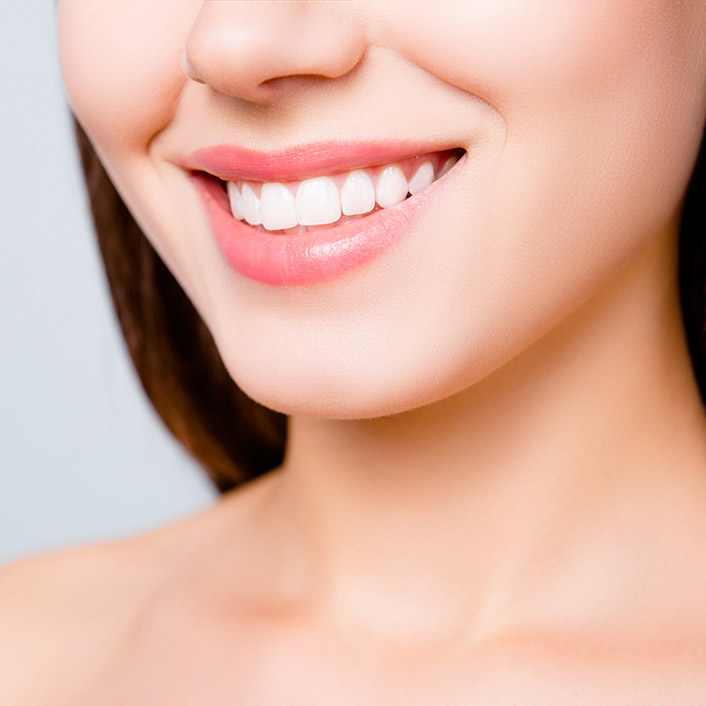 Cosmetic
A smile can speak volumes! Smiles that are white, straight, and complete are a sign of good health and give off a youthful appearance. Smiles that are chipped, cracked, discolored, or crooked are signs of poor health and make it hard to want to smile under many circumstances. At Savell Dentistry, we take great pleasure in providing cosmetic dentistry services to patients who are hoping to enhance the beauty of their smile. Our greatest pleasure is to see you smile with pride and self-confidence! If you've been living with a less-than-perfect smile, give our cosmetic services a chance to make a difference in your life!
Our cosmetic dentistry services include:
Bonding
Veneers
Crowns
Whitening
Choosing one or combining multiple cosmetic procedures will allow us to form a smile makeover plan tailored to your specific cosmetic needs. With our smile analysis, we can even show you how things will look on models before ever doing anything to your teeth. Dr. Savell has vast experience in cosmetic dentistry and understands how to customize each procedure to our individual patients. In just a few visits, you will begin to see the beauty of cosmetic dentistry, apparent in your new smile that tells the world how wonderful you are every time you show it off!